Promesa
Promesa's soundtrack is available from today
---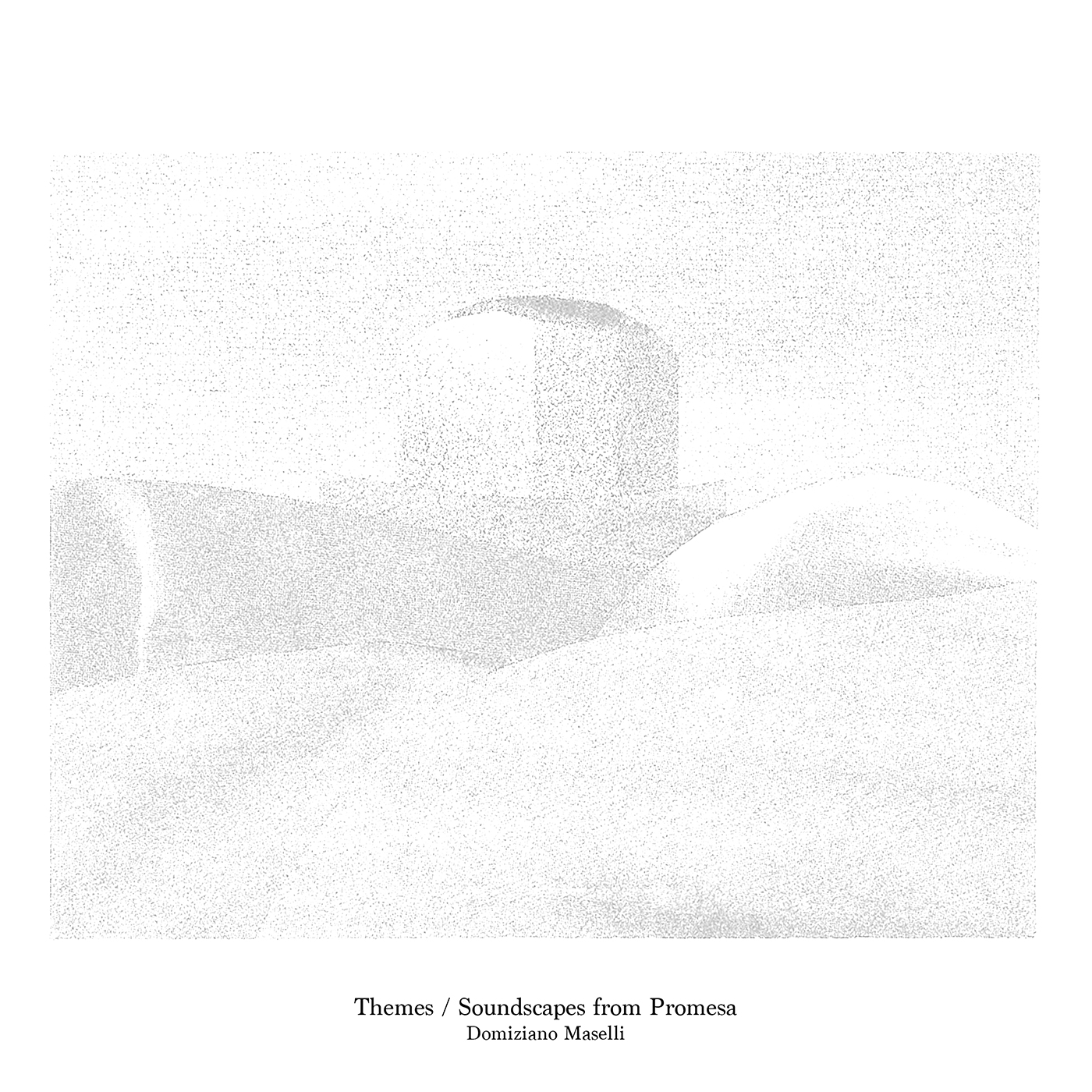 Some news for those who are into game-related music:

First, the soundtrack from Promesa (by Domiziano Maselli) is available from today on bandcamp and spotify.
Second, from tomorrow to the 25th I'll be at the IGF pavilion exhibiting my other game CUCCCHI.
Today we previewed new levels for the game, and released Death Went Smiling, a new EP by Skinless Lizard, CUCCHI's composer, containing some of the tracks that I'll be using in the new levels.
Enjoy!